Bobbi Reid
Toddler Lead Teacher
Ms. Reid created a nurturing and engaging environment for toddlers to learn and grow.
She is amazing at establishing and maintaining a structured and organized classroom environment.
Patrick Flynn
Primary Lead Teacher
Mr. Patrick prepares de Montessori environment ensuring that is equipped with appropriate Montessori materials and activities.
He observes and tracks the progress of each student providing individualized guidance and tailoring the learning experience to meet each child's needs.
Sabrina Robineau-Seitz
Toddler Assistant
Ms. Sabrina supports assisting the Toddler community by helping to prepare the environment, assisting lead teacher and guiding children in activities while allowing them to work independently as much as possible.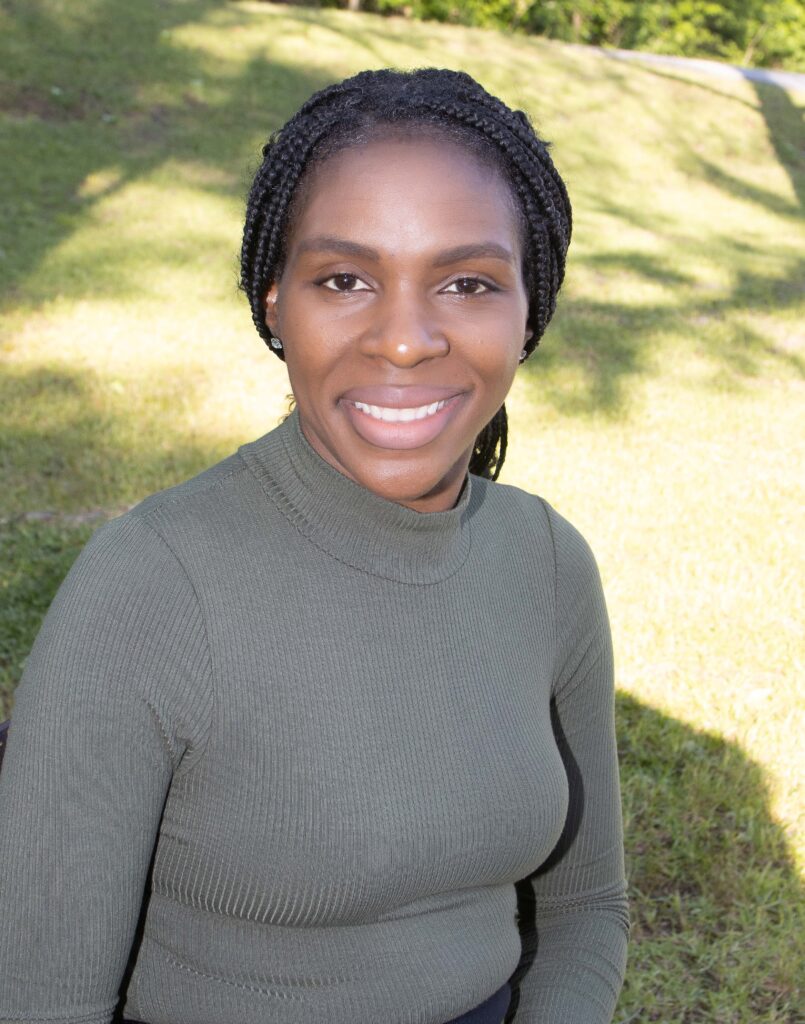 Samantha Mallard
Primary Assistant
Ms. Samantha helps assisting the children house at any level needed; she endures the classroom is clean, safe and conducive to learning. She is great at guiding students in Montessori work and
helping them to develop independence, concentration and order.